Pregnant? Don't Put Your Baby At Risk!
This Medication Can Cause Devastating Harm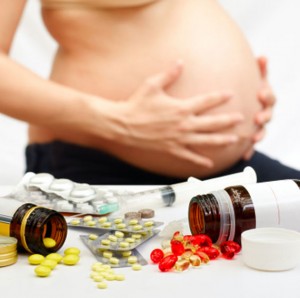 Pregnancy, in and of itself, can often trigger emotions that make it extremely difficult to cope with depression. While obviously, the wisest choice for expectant mothers is to be completely free of medications before, during and even after pregnancy if nursing. Some obstetricians tend to see it differently and feel that the benefits to the mother of continued use of anti-depressants will outweigh any risks to the fetus. Prozac, once thought to be relatively safe, has been indicated in an increased risk of autism and Persistent Pulmonary Hypertension (PPH) to the unborn baby. 20% of infants with PPH will die and many will need a lung transplant.
Read more here
.