Do You Get Migraines With Auras?
Information You Should Know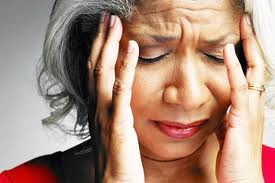 A recent study published in the AMA Journal indicated that women who get migraine headaches with auras have a higher risk of other serious health problems. Read this article for greater insight and do give Chiropractic treatment a try. Many migraine suffers are able to reduce or eliminate their need for potentially dangerous prescription medication when they receive adjustments.